Meet Our Doctor & Staff
Dr. Hernandez and the staff at Premier Dental have been providing quality care for the community in Southern Chester County since 2008. Our team is made up of caring, experienced staff who are here to make sure your appointments are as comfortable as possible while working their hardest to provide quality dental care at every visit. We look forward to meeting you!
Read the Bios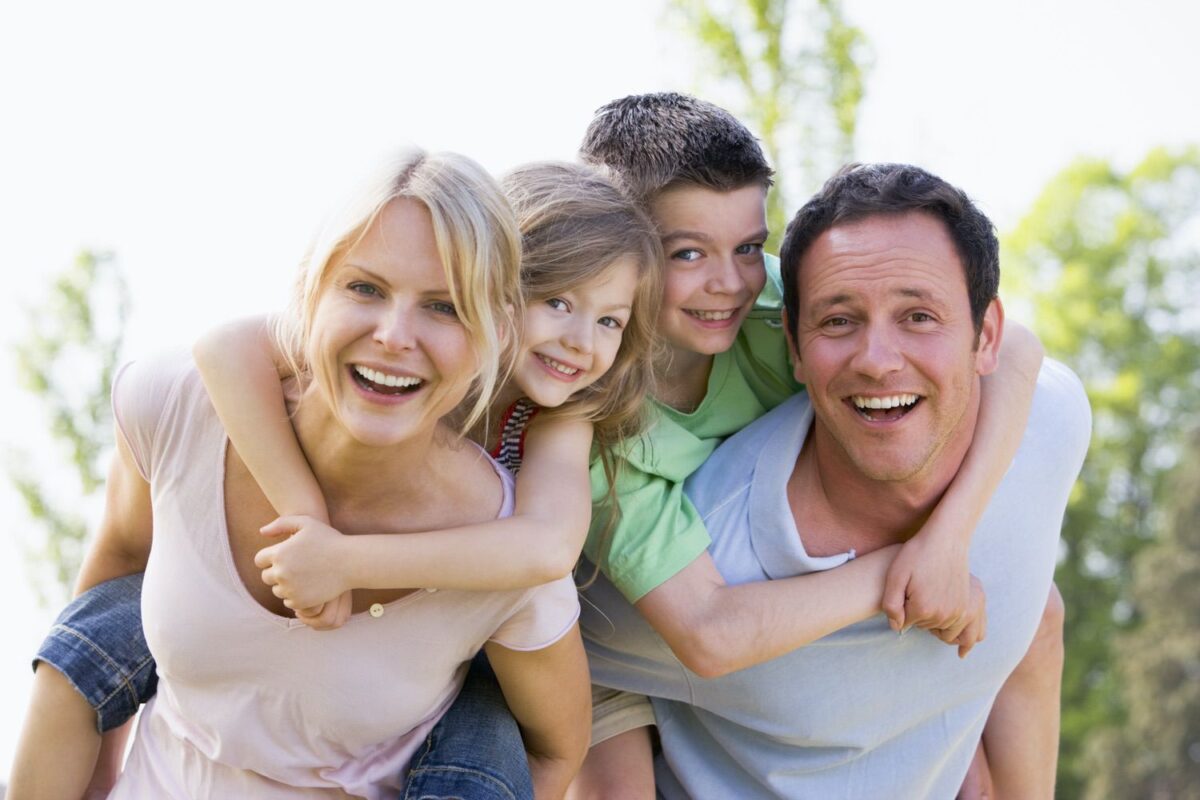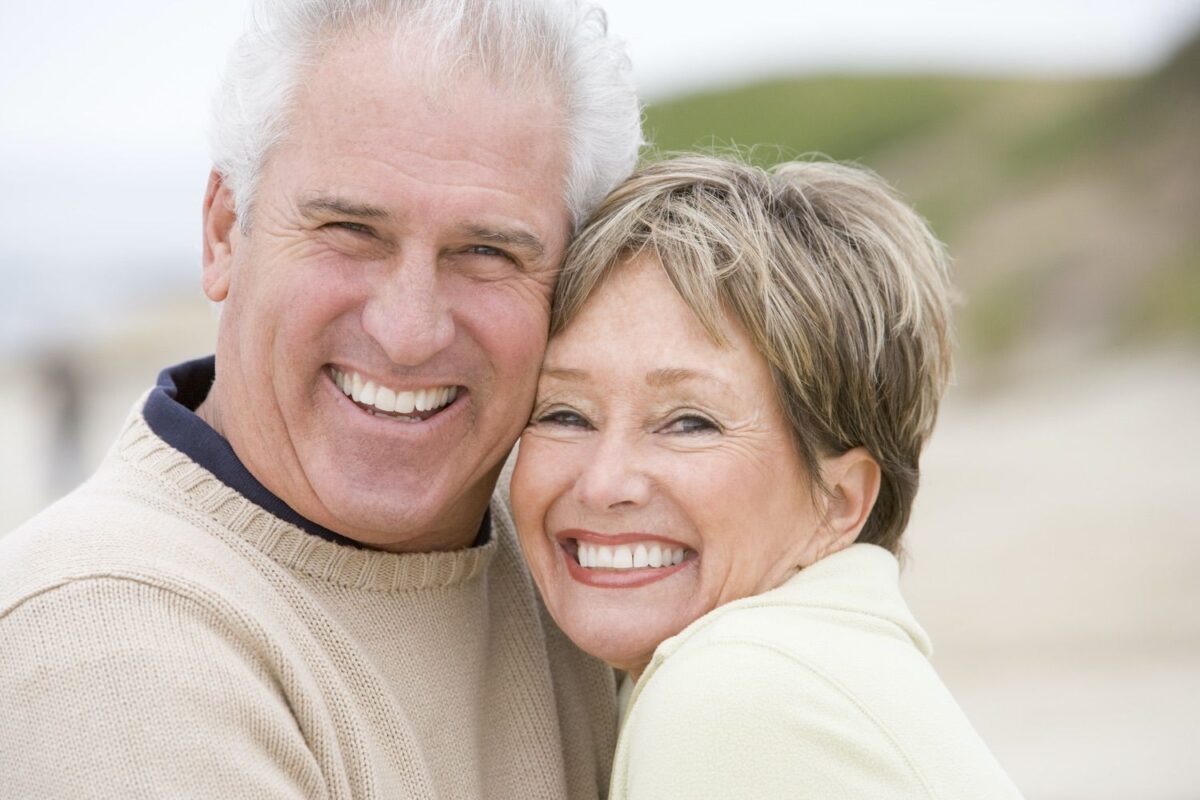 What Sets Us Apart
At Premier Dental, our patients come first and your comfort is our biggest concern. Our gentle and caring staff always treat our patients with this in mind. For your comfort and convenience, we are proud to offer relaxation dentistry, convenient early morning and evening hours, free use of Wi-Fi while at the office, dental emergencies seen the same day, plush leather treatment chairs, neck pillows, tinted safety glasses during treatment, blankets for patients who tend to be cold, and a children's play area.
Learn More
Your Perfect Smile Starts Here
Welcome to Premier Dental! Your comfort and dental health are our top priorities. Our goal is to provide affordable, comprehensive cosmetic and restorative dental care personalized to each patient's needs and desires. We use state-of-the-art technology to make your appointments as efficient and comfortable as possible while providing you with high quality dentistry. Whether you need fillings, whitening, or full mouth dental implants, your perfect smile starts here!
View the Smile Gallery