Meet the Staff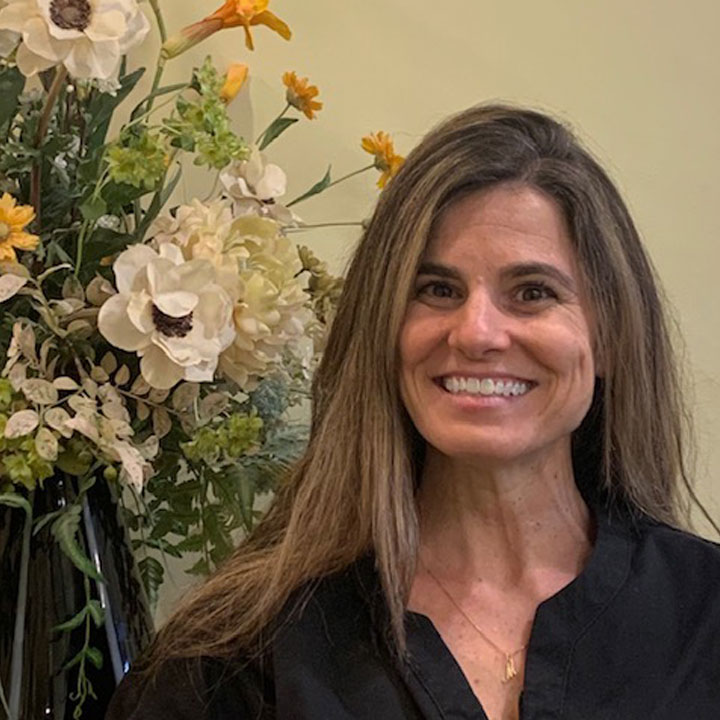 After a brief career in Nutrition/Dietetics, most people I came in contact with did not have the desire to make changes in their diets to improve their health. I decided I wanted to help people who were interested in improving themselves and I wanted to develop a more personal relationship. I thought that dental hygiene may be the career where people cared and wanted to see changed in their health. I thought if people go to the dentist every 6 months they must be somewhat interested in both their health and my help. Since 2004 I have been helping people change their smiles and overcome their fears. My main goal is to provide the highest quality of care to my patients by treating everyone like they are my family. Through my years in this profession, I have learned so much about people and have developed amazing trusting relationships. Peace, Love, and Floss my friends!
Graduated with Bachelor of Science, Public Health/Nutrition from West Chester University in 2000
Graduated Cum Laude with Associated in Applied Science in Dental Hygiene from Delaware Technical and Community College in 2004
Enjoys being with family and friends, at the beach, and working out (certified to teach BodyAttack and BodyPump)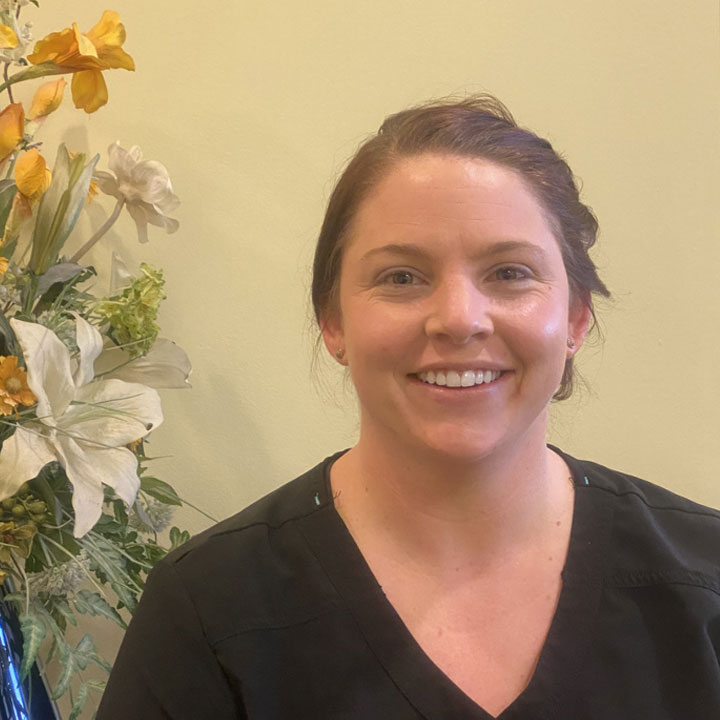 When I entered dental hygiene, I knew I'd finally found my niche. One of my favorite parts of being a hygienist is how much time I get to spend with my patients, one-on-one. I enjoy meeting people from many walks of life whom I never would have met otherwise. When my patients first walk through the door, I have no idea what they have encountered in their lifetime. I don't judge them by their past, but instead focus on attaining the optimum oral health that everyone deserves. I love my job and feel privileged to be a part of their lives encouraging patients through their dental journey, no matter what part they are at.
Registered Dental Hygienist , RDH 2011
License in Local Anesthesia in 2011
Outside of the dental setting I spend my time with my husband and three boys. I enjoy crafting, holidays , going to the mountains , riding quads, and a day out on the water on the pontoon!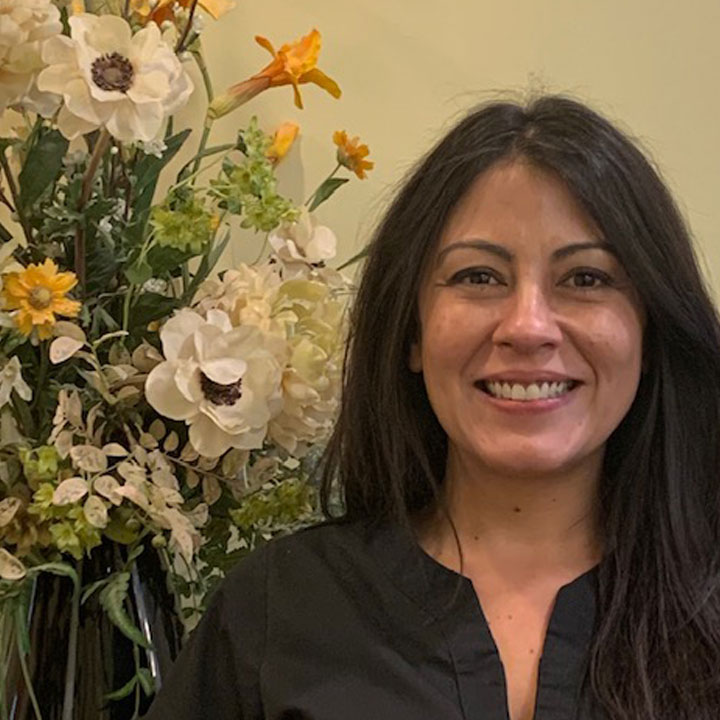 I became interested in dentistry after high school, through friends in the business. After 10 years in Oral Surgery, I joined Premier Dental in 2012. Helping patients feel confident with their smile is a passion of mine.
Certified Dental Assistant – 2001
Enjoys trying new restaurants, live music, and exploring new places
Hopes to learn something new everyday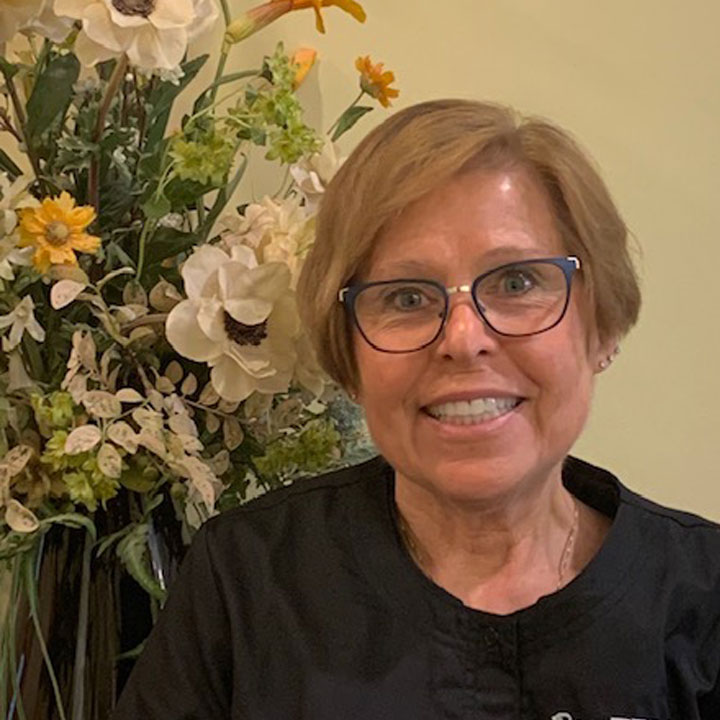 Bea
Expanded Function Dental Assistant
I grew up in a small town in New Jersey with my neighbor being my dentist. When I was young he gave me my first job filling charts. I continued onward and have never looked back!
RDA, EFDA
Enjoys sand, saltwater, and paddle boarding
Loves all types of adventures!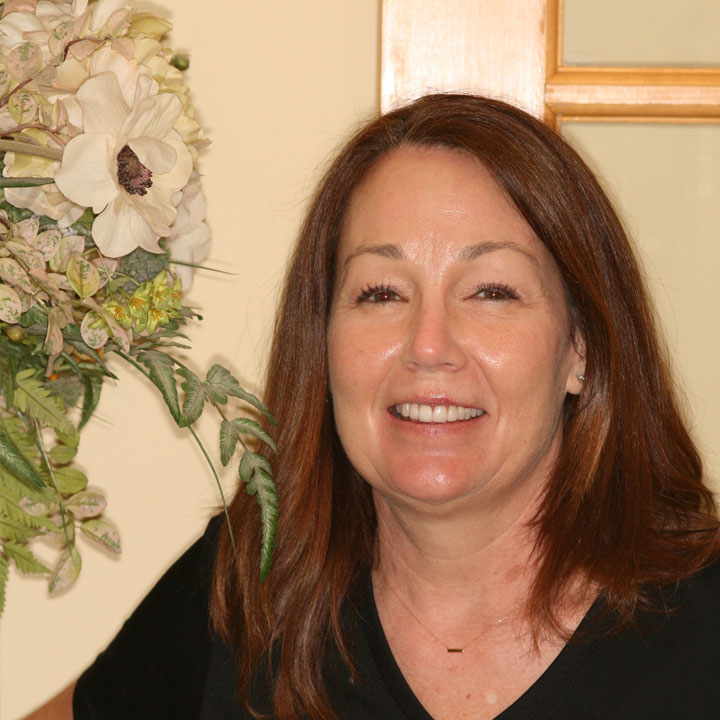 Donna
Expanded Function Dental Hygienist
My first job in highschool was working part time in a general dental practice. It was during that time I realized I not only loved teeth, I loved interacting with patients, building their trust and relieving their dental anxieties. Over 20 years later and I still love working in the dental field where I can continue to grow with the ever- changing advances in technology that dentistry has to offer!
EFDA
Love to be by the water
Exercise
Spending time with family and friends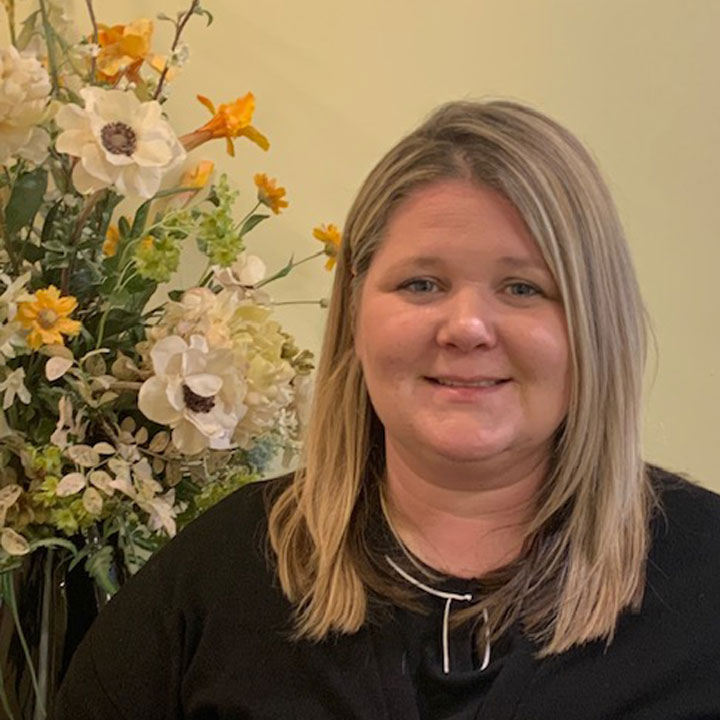 Debbie
Front Office Manager
In 2009 I decided that I needed to change my career path and wanted to learn something new. I did not have any dental experience but I was proficient in math and was eager to learn. I began working at the front desk at Premier Dental answering phones and scheduling appointments. Since then, I have gained a lot of knowledge from attending continuing education courses and training with Dr. Hernandez.
I wear many hats in the office which keeps my position very interesting! In addition to overseeing the daily operation of the office, I am available to help educate patients about their treatment needs and maximizing dental benefits. I really enjoy speaking to patients about dental implants and Invisalign.
A believer in learning something new everyday
Enjoys traveling
Enjoys spending time with family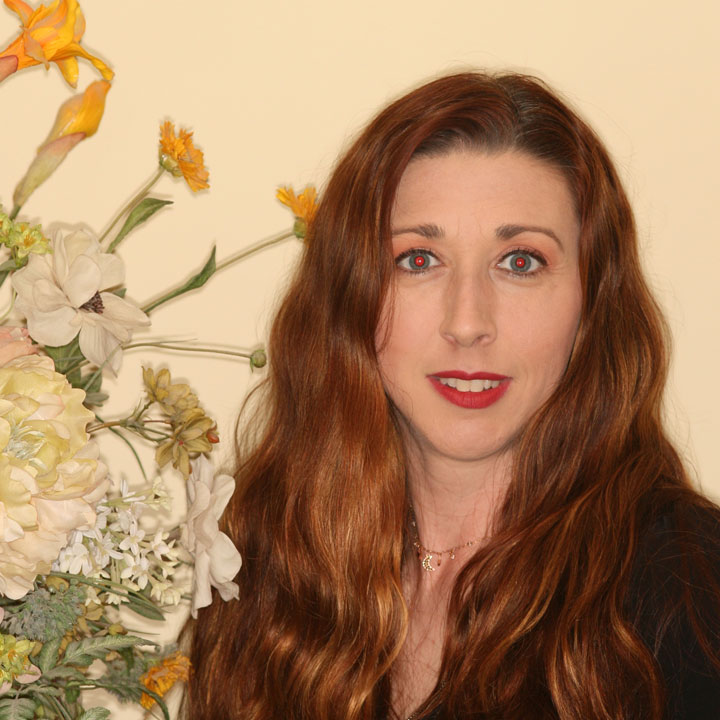 Samantha
Insurance & Treatment Coordinator
I started my dental reception career 7 years ago at a dental practice in Norton Va. I moved to Maryland 3 years ago where I worked at an FQHC dental office. I enjoy seeing patients restore their smile and the confidence it brings them.
Enjoys spending time outdoors
Enjoy spending time with my family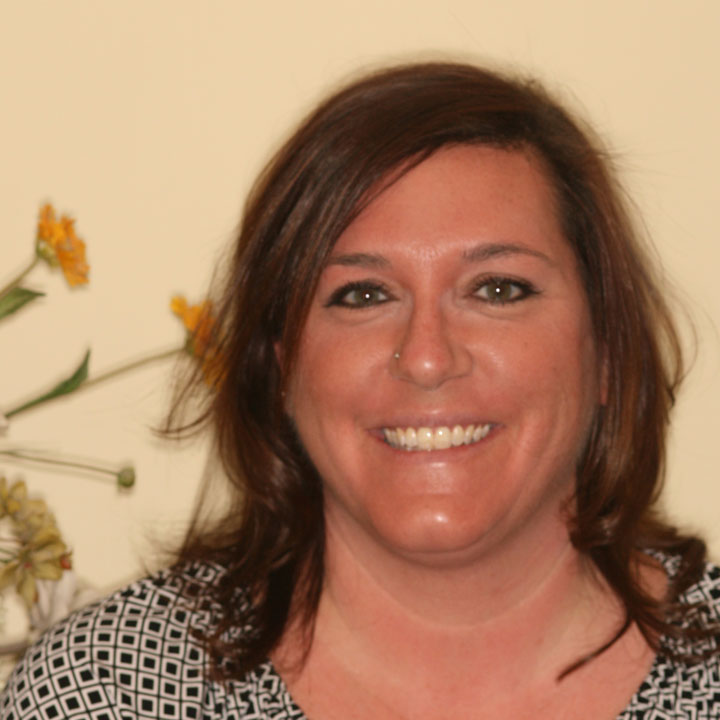 Danielle
Treatment Coordinator
I have been in the dental field since 2006. I worked as a sterilization technician/hygiene assistant after completing Dental Assisting school to get on the job training. I then started with Premier Dental in 2009 as a Dental Assistant. I have learned so much over those years, and have built so many relationships with patients and co workers. I recently have taken on a new role in the office at the front desk, continuing to learn different aspects of the Dental field.