Dental Exams & Cleanings
Regular dental cleanings and exams are necessary for patients of all ages to keep your teeth and gums healthy and disease free. For most patients, this means a visit every 6 months. Some patients require more frequent cleanings due to periodontal disease, heavy tartar buildup, or even during orthodontic treatment.
Our hygienists use a gentle touch and the latest technology to make your experience comfortable and positive while they remove stain, plaque, and tartar from your teeth. Full mouth exams not only check for gum health and tooth problems but also for oral cancer and other pathologies. Fluoride can be applied for both children and adults as a preventive measure against tooth decay or to help protect the margins of significantly restored teeth.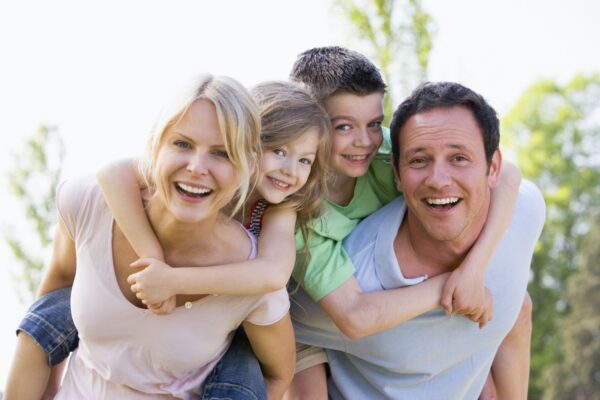 At Premier Dental, we use only state-of-the-art technology which includes digital radiography. Digital x-rays reduce radiation exposure by 80-90% compared to traditional x-rays. This technology also allows us to read your x-rays instantly, provides an enhanced quality high-resolution image for improved diagnosis, and allows us to correspond with dental specialists via email on your behalf. In addition, we utilize intraoral cameras to take pictures of your teeth so that you can see what we see right on the computer screen. We feel that this is a great tool to educate patients and increase their understanding of any tooth issues they are having.
Other General & Family Dentistry Services