Digital Dental X-rays
At Premier Dental, we use only state-of-the-art technology which includes digital radiography. Digital x-rays reduce radiation exposure by 80-90% compared to traditional x-rays. This technology also allows us to read your x-rays instantly, provides an enhanced quality high-resolution image for improved diagnosis, and allows us to correspond with dental specialists via email on your behalf.
In addition, we utilize intraoral cameras to take pictures of your teeth so that you can see what we see right on the computer screen. We feel that this is a great tool to educate patients and increase their understanding of any tooth issues they are having.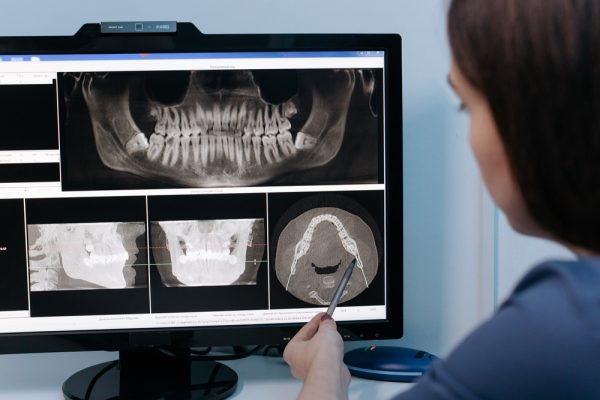 Other General & Family Dentistry Services